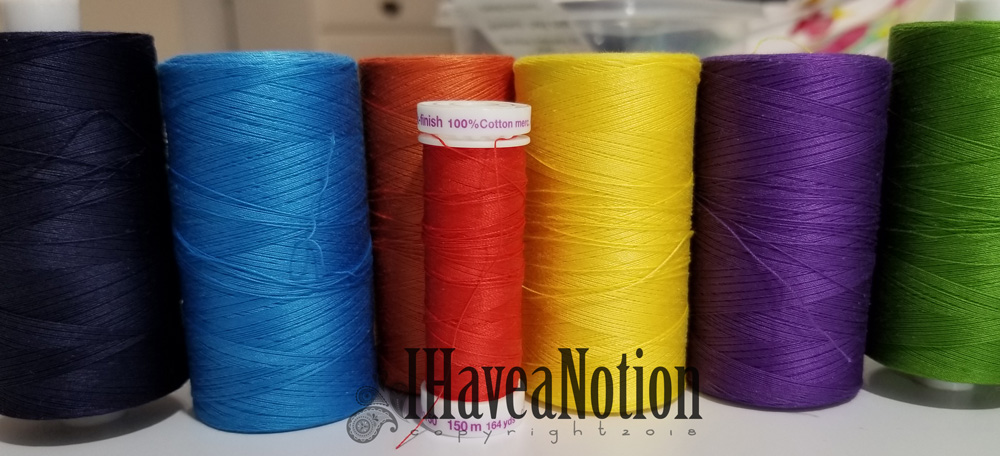 Yes I have been Missing in Action… seems to be all or nothing. Since the last post it has been Go Go Go!
Quiltcon
With it being just a couple of hours away, I had to fit it in. Filled up the car, both the gas tank and the seats with some quilty friends and left at 8:30 am… stopped for breakfast on the way and arrived just as it opened on Thursday morning. Since we change from EST to CST we gain an hour going down and lose an hour coming home.

This was our parking space at Quiltcon. So we didn't have to remember I always take a picture… We saw some awe-inspiring quilts and some 'huh' quilts, but I think you see some of that at every show. Visited with some new vendors, very refreshing! Photos of some favorite quilts next post.
Closer to Home
Friday was setting up a booth at the Louisville, KY Gathering of the Guilds and Quilters Day Out. Louisville has lots of quilt guilds. I think more than any metro area I have ever lived in. Saturday was the DAY and from 9 am until 3 pm, it was fun! And then take it all down and home again.
So Sunday was get it all back in place. Nuff said!
Monday on the road again
Monday was off to Indianapolis for a little family. This little one turned 1. Just abot a year ago, found me baby sitting her in a hospital room while mom recovered.
At Home Again
And then the rest of the week was picking up all the things let go for the going and going and going! Guild meetings, vet visits, groceries, you know regular mundane things that go with living. I did manage to play with some threads, but can't show much of that as it is still in the planning stages… but soon I hope.
What has kept you busy?
Beth